International shipping
With the international delivery service "Europa Delivery" you can send or receive letters, documents, goods or cargo anywhere in the world in the shortest possible time! Reliable delivery to 206 countries for individuals and companies.
Cargo transportation in Cyprus
The transport company Europa Delivery carries out regular cargo transportation between different countries.  We preform transportation of goods of any complexity, delivery of commercial goods and personal belongings. Our services include customs clearance and packaging. Favorable tariffs for international delivery of goods and postal items with excellent transit time. Send documents and shipments with Europa Delivery!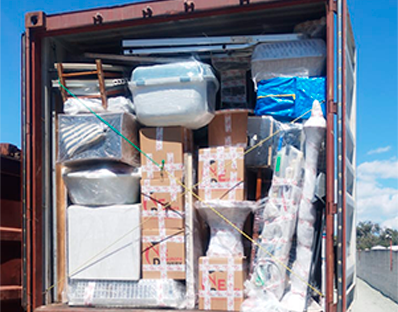 What do you associate moving with, with trouble or with joy? Most likely, with both, because before you can enjoy your new home and all the delights of life in it, you will need to pack all your things, transport them and lay them out. The work is not the easiest and not the fastest. Sometimes it seems that all these troubles are not worth starting. We hasten to reassure you. If you are going to the goal, and the goal is related to a change of residence, do not change your plans, but simply entrust the hassle to us. We offer you a quick and high-quality turnkey move! With this approach, in the morning you will carelessly wake up in your already beloved bed, and in the evening you can relax in a new comfortable chair – no stress and haste. You will just enjoy the cleanliness and order in the new house – we will unpack and arrange things, put all the equipment in its place.
Our company will help you ship parcels all over the world, door to door.  Europa Delivery organizes reliable and convenient delivery of parcels to recipients around the world and to the CIS countries.  Order goods in  online stores and send parcels to your family. We will carefully and on time deliver each shipment to the addressee.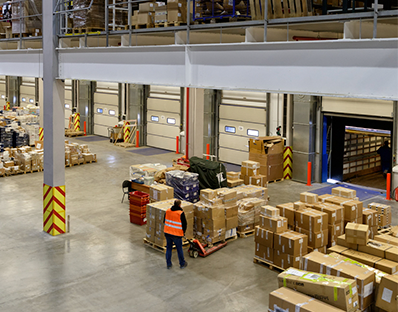 Storage service from Europa Delivery is a guaranteed safety of your property. We provide the opportunity to store personal belongings and furniture in Limassol for individuals and legal entities. Long-term and short-term storage. Clean, dry, individual storage facilities. Collection and delivery service.                                          
You can trust our company to send or receive your goods not only throughout the country, but also around the world! More than 100,000 customers around the world use the services of Europa Delivery. 
A team of professionals work on the company's image, which is reflected in the gratitude of customers. 
The delivery service also provides international courier services with a guarantee of timely delivery, at the best prices.      
Any size of cargo, any distance!
Our company allows you to send goods of any size, anywhere. We can send one parcel or one container. Personal belongings or commercial cargo. We will help in customs clearance of goods. We deliver door to door.