Worldwide shipping
The transport company "Europa Delivery" carries out regular cargo transportation between the terminals of "Europa Delivery" located in different countries of Europe and the CIS. When transporting personal belongings in a container, you don't have to worry about their safety. Container transportation of personal belongings is one of the most convenient and reliable transportation.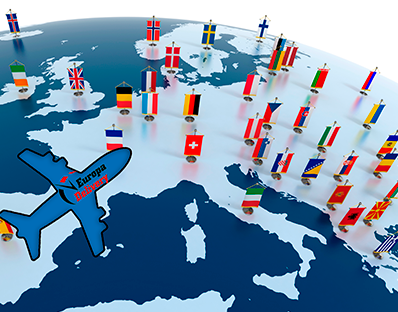 Moving service
We offer you a quick and high-quality turnkey move. With our professional team that will fully assist you with packing, disassembling, transportation, you will move to a new place easily and comfortably.
Parcel delivery
Our company allows you to send parcels from Cyprus – all over the world, door to door.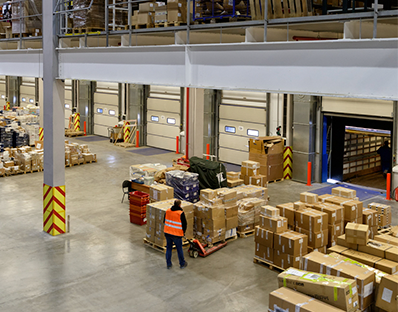 Storage services
Different sized rooms, long and short terms.
Packing of things, furniture and appliances
Packing furniture, things and appliances is an important step in organizing a move or temporary storage, ensuring the safety and security of items during transportation and storage.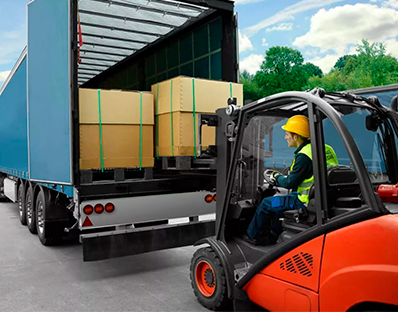 Conteiner unloading
Container unloading is the process of removing cargo from the container of an arriving vessel or car for the purpose of placing it in a warehouse or further transportation.
Our movers
Our team of professionals is always happy to help you. Our movers work carefully, but at the same time quickly and efficiently.
Packing on request
We carefully select the packaging for each type of cargo, since the safety of the contents depends on this. Most often we use the following types of packaging: dense boxes made of multilayer drywall with markings. We select the dimensions according to the type and parameters of the cargo. We use separate boxes for: dishes, appliances, antiques, household chemicals, clothes or children's toys. Wardrobe boxes for neat transportation of clothes on hangers. Boxes with compartments for gentle transportation of objects made of glass or crystal. Stretch film. Necessary packaging to protect the contents of the boxes from moisture and dust, mitigate shocks and vibrations. Polypropylene bags for clothing and textiles. This is the best option - to pack things compactly to save space in transport during transportation. Before transportation, we release air from the bags, so they do not take up much space.
Cyprus Relocations with EuropaDelivery
EuropaDelivery is your reliable partner in organizing the relocation of personal belongings, furniture, and equipment to an office or apartment in Cyprus. We provide a wide range of quality services, covering both residential and office moves, with a focus on your comfort and the impeccable execution of your requests.
Apartment relocation in Cyprus:
EuropaDelivery organizes apartment relocation in Cyprus, providing individualized services that cater to your unique needs. Our relocation professionals ensure the reliable packaging of your valuable items, using only high-quality materials, and also offer furniture disassembly and assembly services to make your move convenient and comfortable.
Our team of drivers, operating a modern fleet of vehicles, guarantees the safe and efficient personal belongings transportation right from your door to your new residence. Your unique requirements are our priority, and we strive to make every moment of your Cyprus relocations comfortable and convenient.
We also provide additional conveniences, including temporary storage and assistance with necessary documentation, to make your apartment relocation in Cyprus as comfortable and secure as possible.
Office Relocations in Cyprus:
An office move with EuropaDelivery is not just about relocating workstations; it is a carefully planned operation aimed at minimizing disruptions to your business activities. Our highly qualified specialists develop personalized plans, taking into account the specifics of your business and ensuring maximum comfort throughout the process.
EuropaDelivery provides comprehensive business relocation services in Cyprus, including packing, transportation, and equipment setup at the new location. Our global logistics network ensures speed and efficiency in handling your office assets.
We guarantee transparency in financial matters, providing detailed estimates of our services to make your office move not only smooth but also transparent in terms of budget.
EuropaDelivery offers comfortable and efficient Cyprus relocations. Choosing us means selecting not only quality services but also a partner ready to make your office or apartment relocation in Cyprus extremely comfortable and convenient.